Hola and Welcome
The Inn Beach Hotel Mazatlán
Vacation Club Guest Services
** Maintenance Fees & Weekly Point Requirements - 2022**
The maintenance fee schedule for 2022 is posted on this website click; 2022 Maintenance Fees
If you are searching for a schedule of weeks and their rating of High, Medium and Low and their associated point requirement then click: Point Schedule by Week
Bianca Medina, is the Manager Guest Services.

Email: bianca.medina@theinnresorts.com
Toll Free:
US1- (866) 921-2137
Canada: 1-(888) 965-6529
Tel: 011 52 (669) 913 5500/ Fax: 011 52 669 9134782
Member Services
members@theinnresorts.com
The Inn Beach Hotel Mazatlan website
www.theinnresorts.com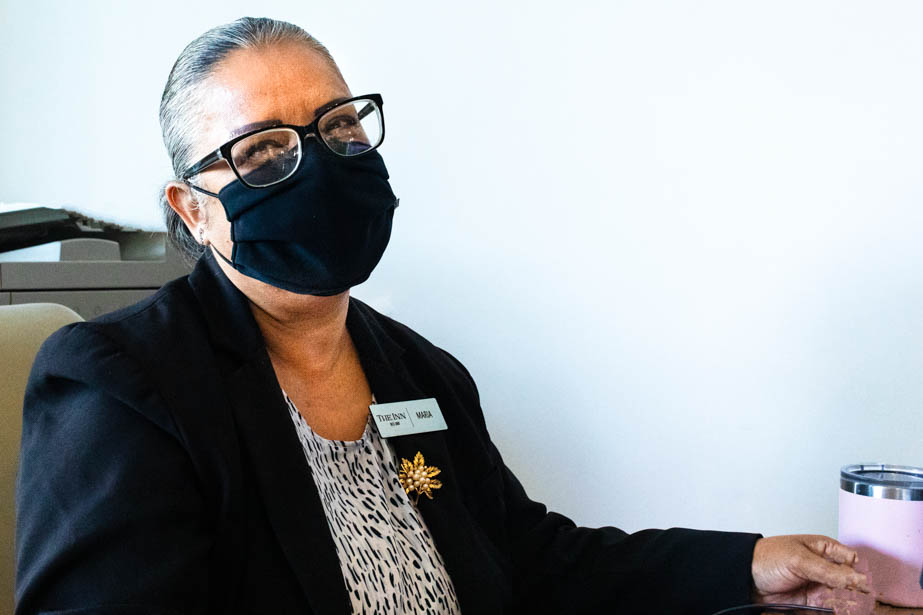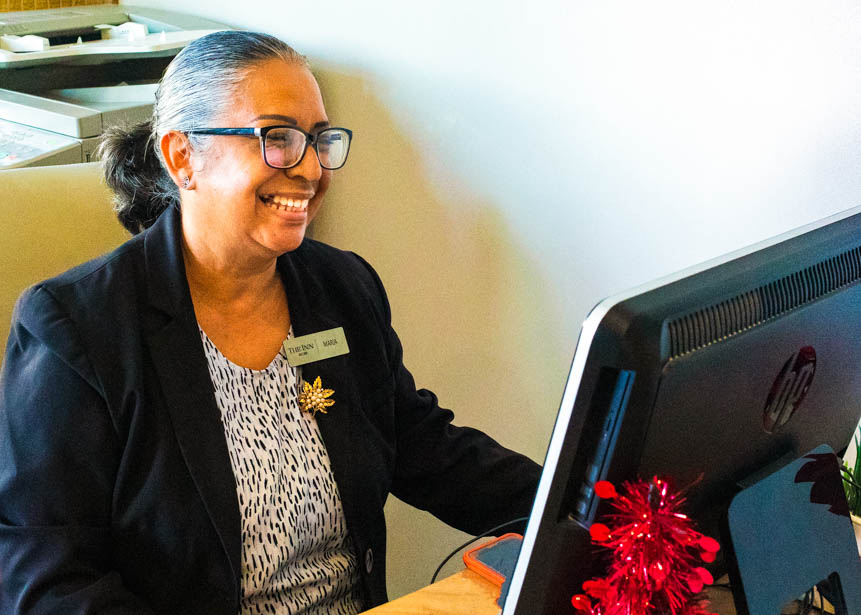 Maria Estrada, Members Service & Publisher of the "Travel Inn" which as replaced the publication you knew as 'The Que Pasa' .
Email: maria.estrada@theinnresorts.com

**New Mailing Address for Maintenance Fees**
Mail is forwarded to Mazatlán twice a week from this US address in San Diego.
The Inn at Mazatlan, Inc.
8756 Sherwood Terrace
San Diego, CA 92154
Mazatlan Address:
Inns De Mexico, SA de CV
Ave. Camarón Sábalo #6291
Mazatlán, Sinola. México CP82110