Hola and Welcome
The Inn Beach Hotel Mazatlán
Vacation Club Guest Services
** Maintenance Fees & Weekly Point Requirements - 2020**
Owners who have not received their 2020 MF Invoices, contact Anais Gil via email or phone and she will accept your payments. The maintenance fee schedule for 2020 is posted on this website
click Maintenance Fees;
If you are searching for a schedue of weeks and their rating of High, Medium and Low and their associated point requirement then click: Point Schedule by Week
Say Hello to Anais!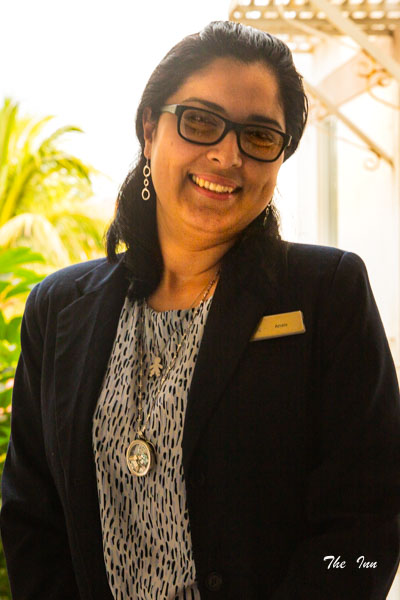 Anais Gil Bayardo, Manager of Timeshare Collections, and Reservations Departments.
Email: anais.gil@theinnresorts.com
Pronounced "Ana - ease

Toll Free:
US1- (866) 921-2137
Canada: 1-(888) 965-6529
Tel: 011 52 (669) 913 5500/ Fax: 011 52 669 9134782
Member Services
members@theinnresorts.com
The Inn Beach Hotel Mazatlan website
www.theinnresorts.com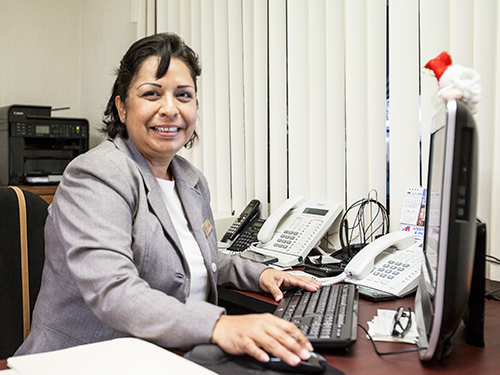 Maria Estrada, Members Service & Publisher of the "Travel Inn" which as replaced the publication you knew as 'The Que Pasa' .
Email: maria.estrada@theinnresorts.com

**New Mailing Address for Maintenance Fees**
Mail is forwarded to Mazatlán twice a week from this US address in San Diego.
The Inn at Mazatlan, Inc.
8756 Sherwood Terrace
San Diego, CA 92154
Mazatlan Address:
Inns De Mexico, SA de CV
Ave. Camarón Sábalo #6291
Mazatlán, Sinola. México CP82110